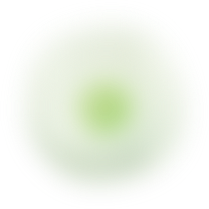 at SNP Therapeutics
We Transform Nutrition Through
Genetic Discovery
Enabling New Therapeutic Treatment Options and Unlocking New Possibilities in Precision Healthcare through Nutrition
Discovering Gene Variants Causing Disorders in Metabolism

SNP Therapeutic's genetic tests are based on years of scientific research that identify functional SNPs that cause genetic abnormalities in metabolism that can be overcome with precision nutrition.

Gene Guided Precision Nutrition Supports Health Outcomes

Our approach to precision nutrition identifies sub-populations sharing genetic signatures that will respond to specific nutritional therapies.

Proprietary Algorithms Power Our Genetic Tests

SNP Therapeutics has developed advanced algorithms using machine learning and artificial intelligence across interdependent pathways of metabolism to provide an accurate view of metabolic inefficiencies.

SNP Therapeutics Proprietary Tests are Powered by SNPhub™

SNPhub™ provides HIPAA compliant comprehensive reports for healthcare professionals and individuals seeking information regarding the impact of genetic variants on metabolism.

Our Thought Leadership Drives the Industry

Founded by Steven Zeisel MD, PhD., SNP Therapeutics extends his many years of research in the field of nutrition and genetics to collaborate with nutrition industry partners to improve innovative approaches in nutritional therapy
SNP Therapeutics
Genetic Test Portfolio
The Genate Test
Pre-Natal Gene Guided Nutritional Test
The first comprehensive prenatal precision nutrition test focused on one carbon and fatty acid metabolism.
All moms hope for the best.
Great moms plan for it.
Explore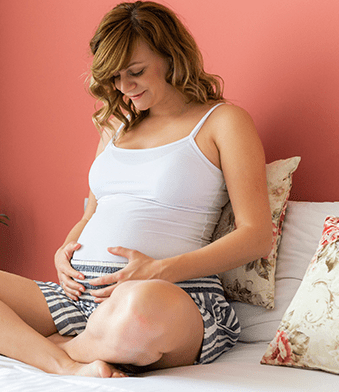 Pipeline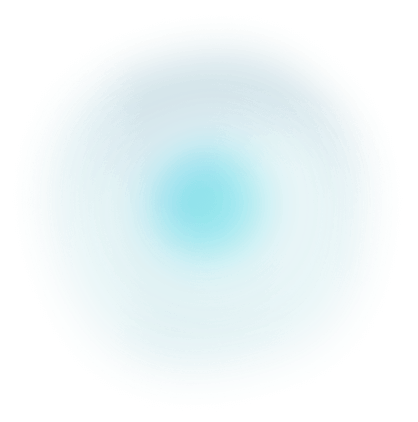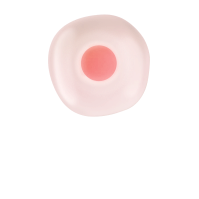 SNPT fulfills Dr. Zeisel's Lifelong Legacy in Nutrition and Genetics
Steven H. Zeisel, MD, PhD
Founder
Precision Nutrition Insights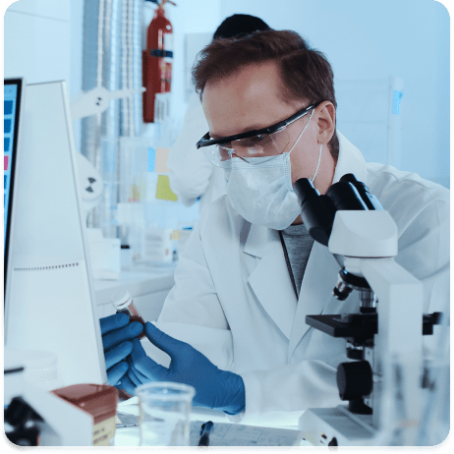 GENE-guided Nutrition
A Precise Approach to Delivering Nutrition
Future Innovations in Nutrition Will Be Based on Our DNA. Read How SNP Therapeutics Gene Guided Approach Is Changing Nutrition Today
Download Whitepaper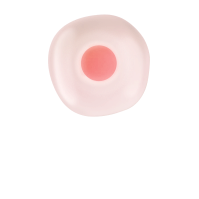 Next Step in Pre-natal Nutrition
Partner With Us
SNP Therapeutics uses genetic research to help people discover and treat specific metabolic inefficiencies unique to their genetic signature.​
Partner with SNP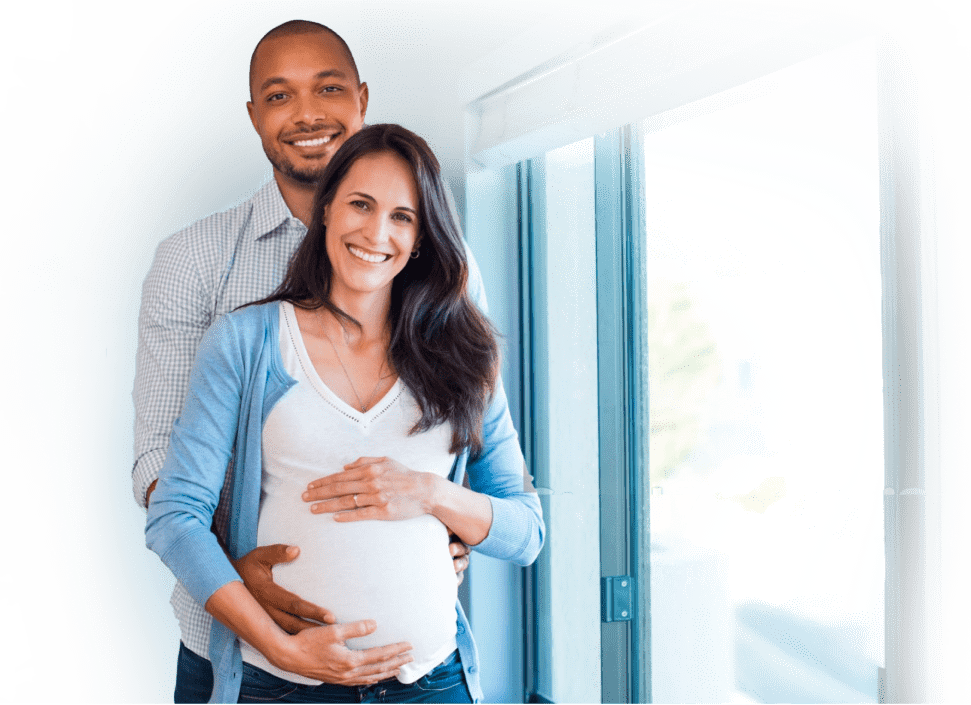 Investment Partners
Investment Opportunity