All Moms Hope for the Best.
Great Moms Plan For It.
The Genate Test Measures Important Pathways and Nutrients Essential for Optimal Brain and Cognitive Development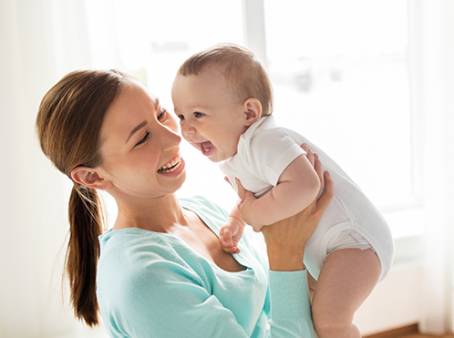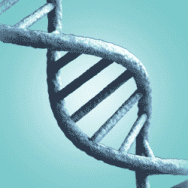 One Carbon Nutrition Metabolism

Choline is a critical nutrient involved in many biological processes and is critical for the proper development of the brain, spinal cord, and nervous system.
Greater than 70% of women have gene variants that create inefficiencies in synthesizing and metabolizing choline.

DHA Metabolism

DHA is an essential fat, meaning that the human body relies on dietary sources to meet its needs for this nutrient. While it is found in certain foods, SNPs in the metabolic pathways of DHA can affect a mother's need for this nutrient.

Folate Metabolism

SNPs that affect how the body metabolizes folate can cause a 15-fold higher risk of neural tube defects. Folate and Methionine play critical roles in brain and nervous system development through their involvement in DNA synthesis, and each is related to choline and vitamin B12 because they all play roles in common metabolic pathways
If You Are Interested in The Genate™ Prenatal Test for Yourself
Discover More
The Genate™ Test From better science, better business.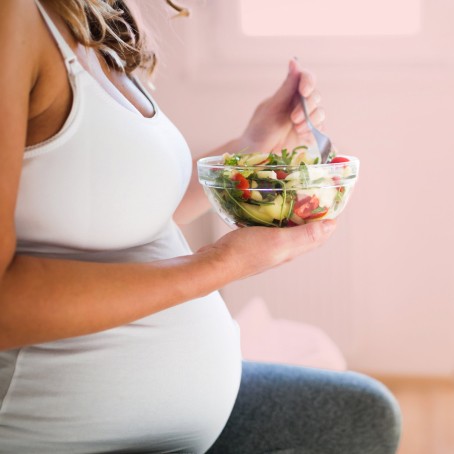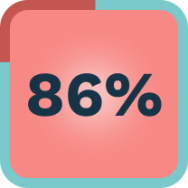 GENETICS SUPPORT HER CHOICES
Women Want to Know
In a survey of millennial women considering pregnancy, 86% would consider buying The Genate Test to determine if they have gene variants affecting the metabolism of nutrients vital to the health and development of their baby.

836 women surveyed in market research. P<0.01
An Essential Part of Every
Woman's Pregnancy
Help Moms Understand Her Unique Needs with the Genate Test
Branded Nutrition Partners
Incorporate The Genate Test to...
Provide Moms with the Optimal Nutrition That Supports Her Unique Needs
Improve Customer Retention and Lifetime Value
Leverage the SNPhub™ AI Platform to Gain Insights
Generate Customer Referrals From SNP Therapeutics
Build a New Revenue Stream Providing Gene Guided Precision Nutrition to Your Customers
Contact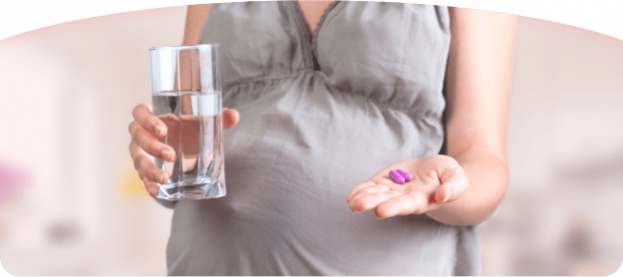 Health Care Professionals
Nutrition Shouldn't Be One Size Fits All
Genetic Testing Can Support Proper Levels of Nutrition Critical for Embryonic Growth and Development
Make the Genate Test a Part of Your Pre-natal Nutrition Recommendations
Contact Us to Learn How to Integrate Gene Guided Precision Nutrition into Your Practice
Contact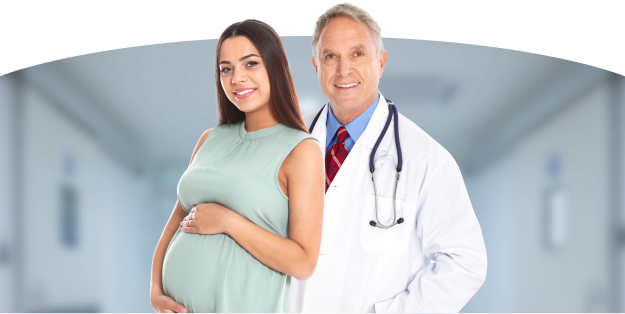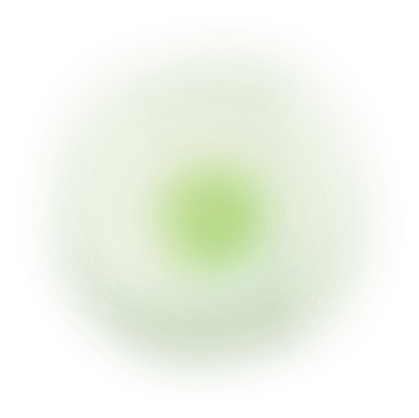 The Genate Test Supports Consumer Lifetime Value
Engage Your Customers
Identify Additional Nutrition Needs
Improve Brand Loyalty and Retention
Increase Consumption of Nutrition
Develop Precision Nutrition Product Extensions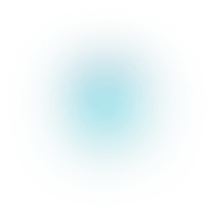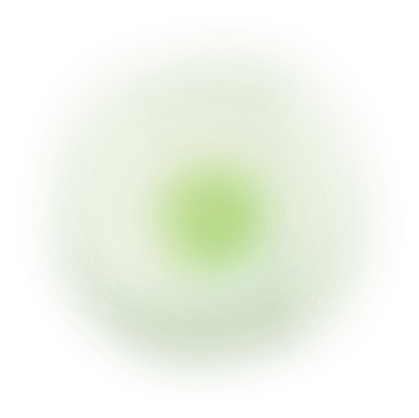 The Genate Algorithm Is Built On 30 Years Of Research
The Genate SNPhub™ machine learning algorithm evaluates 317 functional and complementary SNPs to provide a comprehensive report of One-carbon and Fatty-Acid metabolism in 5 critical nutrient pathways
Collaborate with SNP
Genetic Profile Score
You are in a high risk category.
Genate Machine Learning Algorithm
5
Pathways in 1-Carbon and Fatty Acid
317
Functional and Complementary SNPs
30
Years of Nutrient Deprivation Studies Support Predictive Accuracy
1 Personalized Report
Critical Nutrient Recommendations
Choline
Omega-3
Folate
Vitamin B-12
Betaine
IMPORTANCE OF ADEQUATE ONE-CARBON AND FATTY ACID NUTRITION
Fetal Brain Development
Infant Cognitive Performance
Maternal and Placental Health
Post Partum Recovery
Birth Defects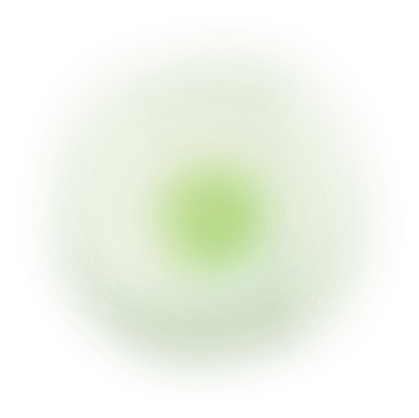 Precision Nutrition Insights
The Genate Test Partner Portal Has Marketing Tools to Get You Started Fast
discover more
The Genate Test Customer Experience
Taking the Test and Getting Results Is Easy to Do
Order the Test Online
Customers Order the Genate Test on Your Page and Checkout on a Co-branded Shopping Cart
A Simple Swab of The Mouth is All it Takes
Mom Registers Her Kit and Builds Her Nutrition Profile
Mom Sends Her Kit To Our Lab
Lab is Clia Certified. SNPhub™ Assures PII and PHI Privacy to Maintain HIPAA Compliance
Mom Gets Her Results
Recommendations for Nutrition Include Engaging Your Brand on the Final Page
Genate Partners Secure a Highly Engaged Customer
Ask Snp Therapeutics How to Build an Innovation Platform That Drives Consumer Engagement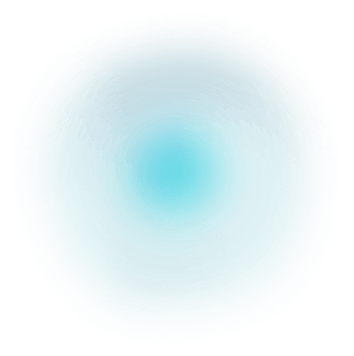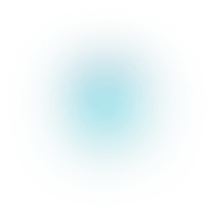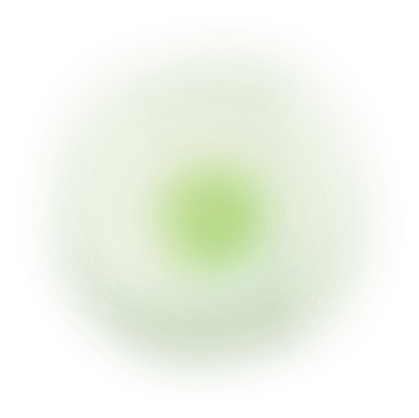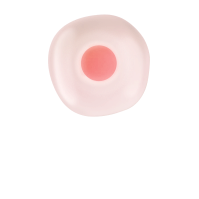 Partner With Us